10 Ways to make money online
---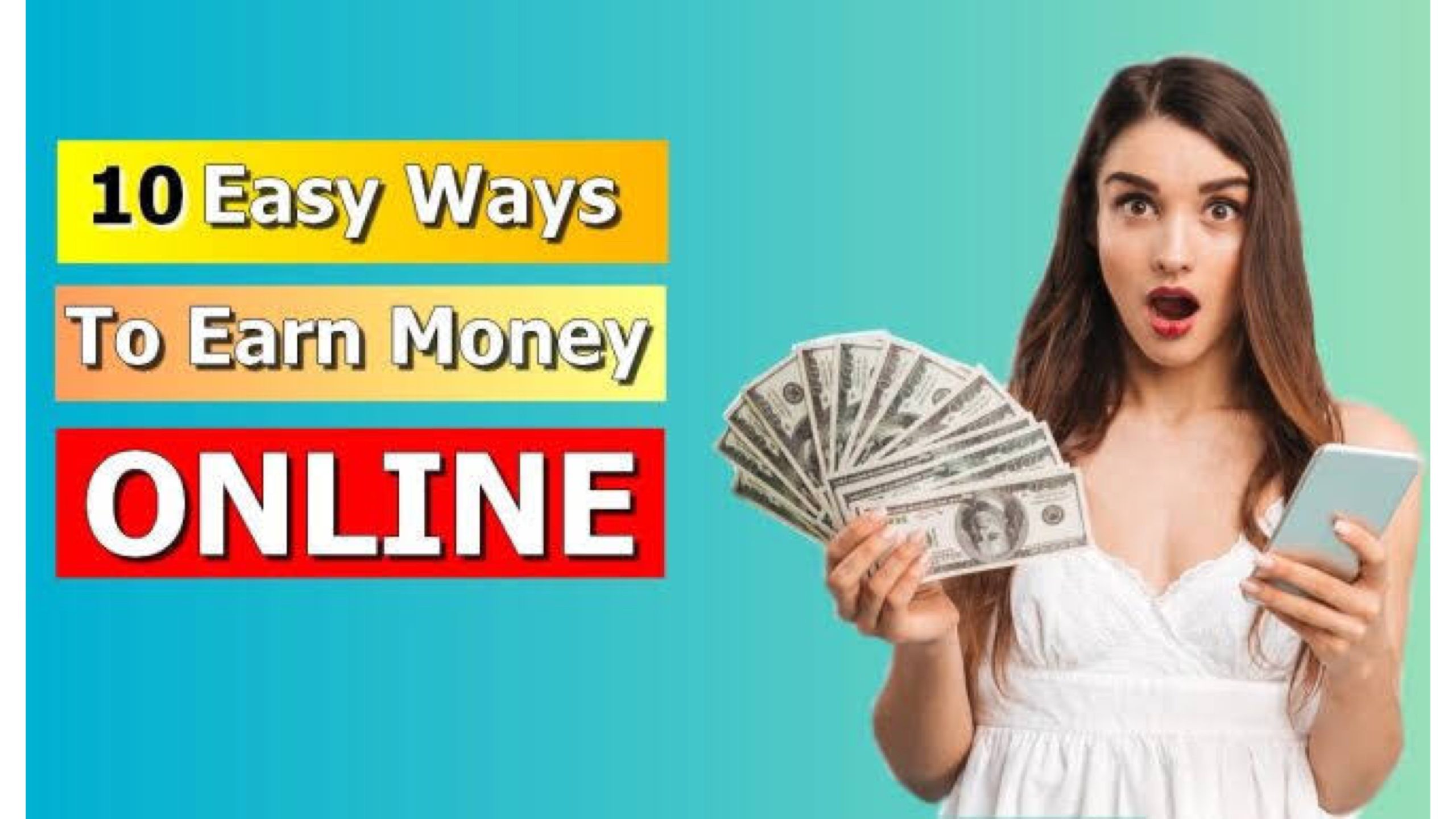 In today's digital age, there are countless opportunities to earn money online. Whether you're looking for a side hustle, a full-time income, or just some extra cash, the internet offers a wide range of options to suit your skills and interests. Here are 10 proven ways to make money online:
Freelancing: Offer your skills and expertise on platforms like Upwork, Fiverr, or Freelancer. Whether you're a writer, graphic designer, web developer, or digital marketer, there's a demand for freelancers in almost every industry.

Online Surveys and Market Research: Sign up for websites like Swagbucks, Survey Junkie, or Vindale Research to get paid for sharing your opinions and participating in market research.

Content Creation: If you have a passion for creating content, consider starting a blog, YouTube channel, or podcast. You can monetize your content through ads, sponsorships, affiliate marketing, and merchandise sales.

Affiliate Marketing: Promote products or services through affiliate programs and earn a commission for every sale or lead generated through your unique affiliate links. Amazon Associates and ShareASale are popular affiliate networks.

E-commerce and Dropshipping: Start an online store using platforms like Shopify or WooCommerce. You can sell physical products or dropship from suppliers, eliminating the need for inventory management.

Online Coaching and Consulting: Share your knowledge and expertise by offering coaching or consulting services in areas like business, health, fitness, or personal development. Platforms like Zoom make it easy to connect with clients worldwide.

Online Courses and Ebooks: Create and sell online courses or ebooks on platforms like Udemy, Teachable, or Amazon Kindle Direct Publishing. Share your expertise and earn passive income.

Stock Photography and Videos: If you're a photographer or videographer, sell your work on stock photography and video platforms like Shutterstock, Adobe Stock, or Getty Images.

Virtual Assistance: Provide administrative, marketing, or technical support to businesses and entrepreneurs as a virtual assistant. Platforms like Time Etc and Belay can help you find clients.

Online Trading and Investments: Invest in stocks, cryptocurrencies, or peer-to-peer lending platforms like LendingClub or Prosper. Be sure to do thorough research and understand the risks involved.
Remember that success in making money online often requires dedication, consistency, and a willingness to learn. It's essential to choose a method that aligns with your skills, interests, and long-term goals. Additionally, be wary of scams and always do your due diligence when exploring new online income opportunities.
Ultimately, the internet has democratized the way we can earn a living, allowing individuals from all walks of life to find financial success and independence online. So, take the plunge, experiment, and find the online money-making method that works best for you!
0 Views
Edit Post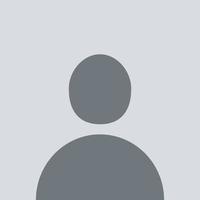 0 Subscribers
---
More Post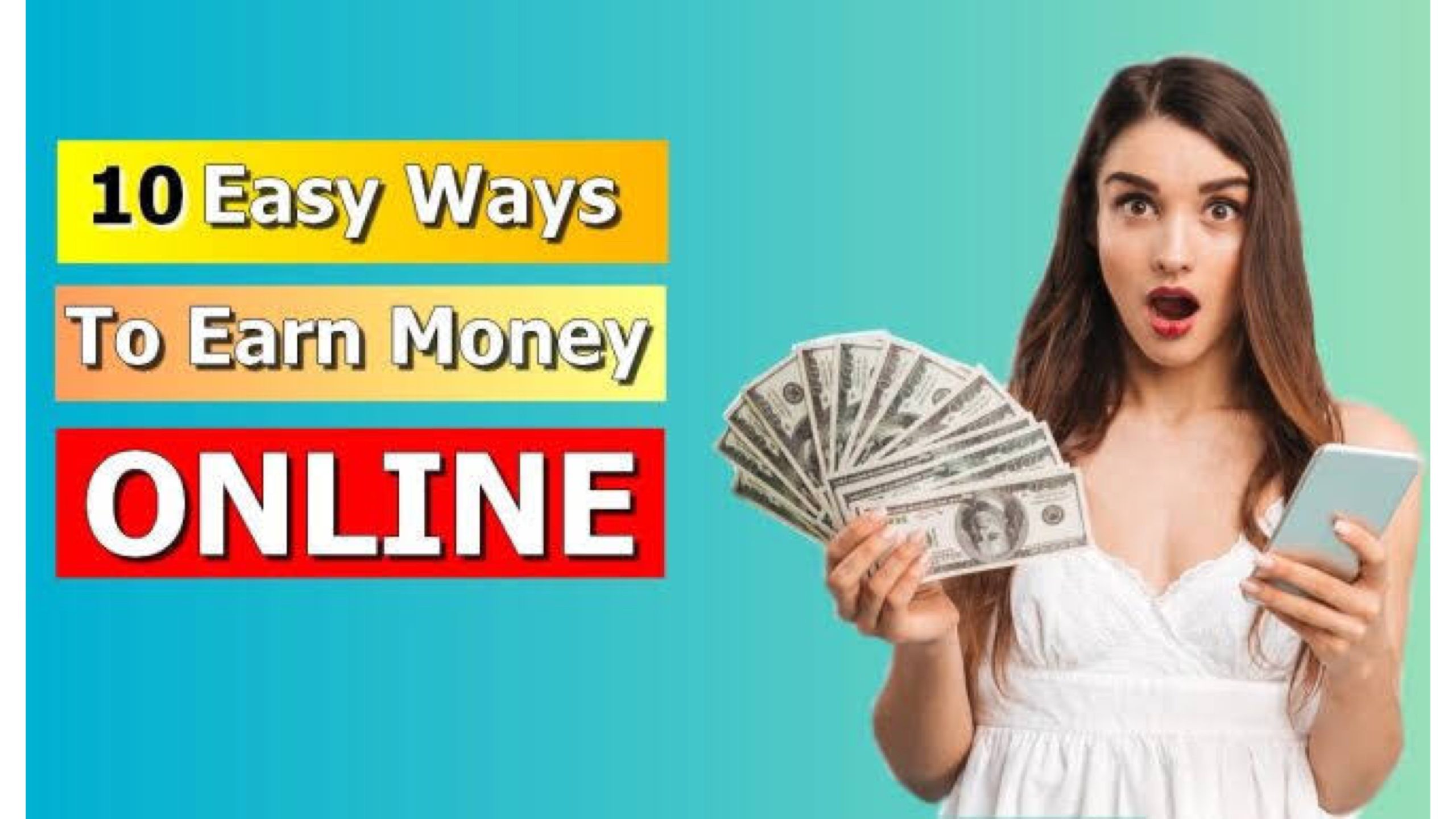 10 Ways to make money online
Posted September 6th, 2023
In today's digital age, there are countless opportunities to earn money online. Whether you're looking for a side hustle, a full-time income, or just some extra cash, the internet offers a wide ran...Read More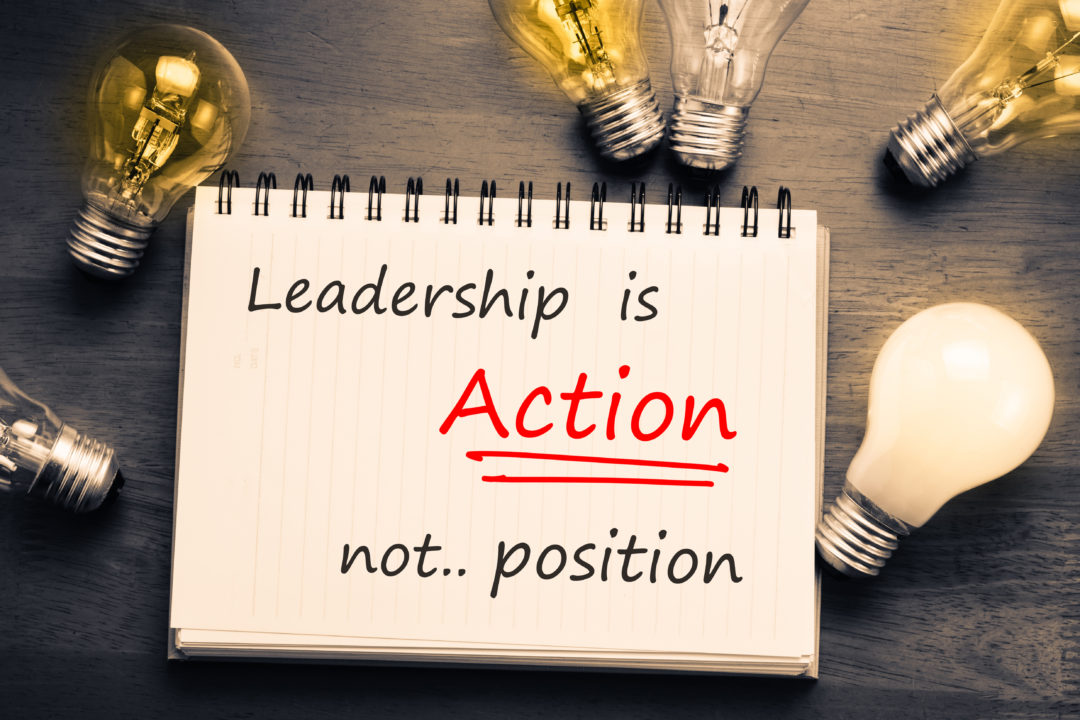 How To Be a Good Leader
Posted September 6th, 2023
Leadership is not just about holding a title or position; it's about inspiring, guiding, and empowering a team to achieve their full potential. Effective leadership can transform organizations, boo...Read More