How To Be a Good Leader
---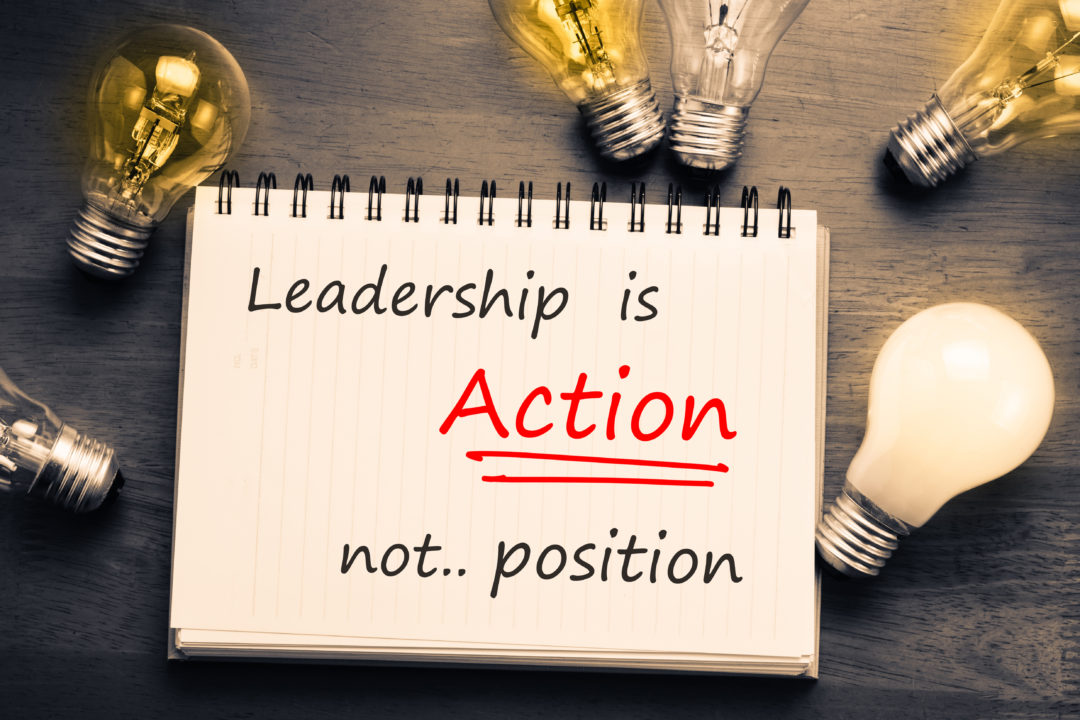 Leadership is not just about holding a title or position; it's about inspiring, guiding, and empowering a team to achieve their full potential. Effective leadership can transform organizations, boost morale, and drive success. Whether you're in a management role or aspire to become a better leader, here are 10 essential qualities to develop:
Vision: A great leader has a clear vision and the ability to articulate it to their team. They inspire others with their enthusiasm and passion for the future they're working towards.

Communication: Effective communication is the cornerstone of leadership. Listen actively, be open to feedback, and communicate your ideas, expectations, and goals clearly and empathetically.

Empathy: Leaders should be able to understand and relate to the feelings and perspectives of their team members. Empathy fosters trust and creates a supportive environment.

Integrity: Leaders must lead by example. Be honest, ethical, and consistent in your actions and decisions. Your integrity sets the tone for the entire team.

Decision-Making: Good leaders make informed decisions, often under pressure. They gather information, consider alternatives, and take calculated risks when necessary. Don't shy away from tough choices.

Adaptability: The world is constantly changing, and so are the challenges leaders face. Be open to new ideas, embrace change, and adjust your approach as needed to stay relevant.

Accountability: Take responsibility for your actions and the outcomes of your decisions. When things go wrong, a strong leader acknowledges their role and works to make things right.

Delegation: Trust your team's abilities and delegate tasks appropriately. This not only lightens your workload but also empowers your team members to develop their skills.

Inspiration: Motivate and inspire your team by setting high standards and showing enthusiasm for the work. Encourage creativity, innovation, and a sense of purpose.

Self-Improvement: Leadership is an ongoing journey of self-improvement. Continuously seek to enhance your skills, knowledge, and emotional intelligence. Learn from both successes and failures.
Remember that leadership is not about exerting control but about facilitating growth and collaboration. A great leader empowers their team to reach their full potential, fostering a positive and productive work environment. Effective leadership is a continuous process of self-reflection and growth, and anyone can become a better leader with dedication and practice. Start by applying these qualities in your leadership journey, and watch the positive impact it has on your team and organization.
0 Views
Edit Post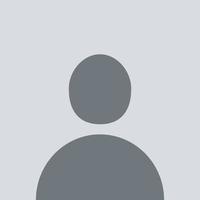 0 Subscribers
---
More Post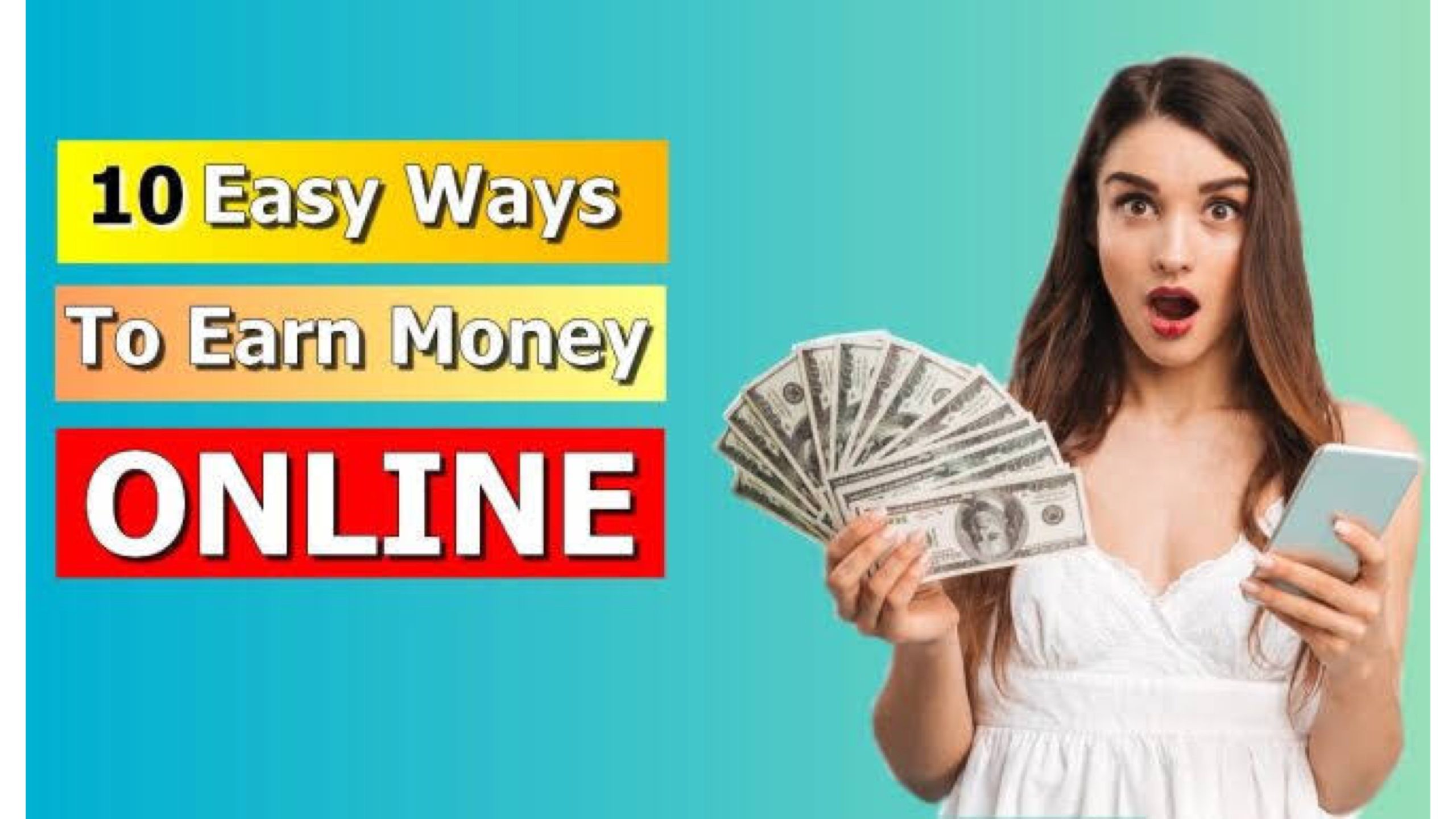 10 Ways to make money online
Posted September 6th, 2023
In today's digital age, there are countless opportunities to earn money online. Whether you're looking for a side hustle, a full-time income, or just some extra cash, the internet offers a wide ran...Read More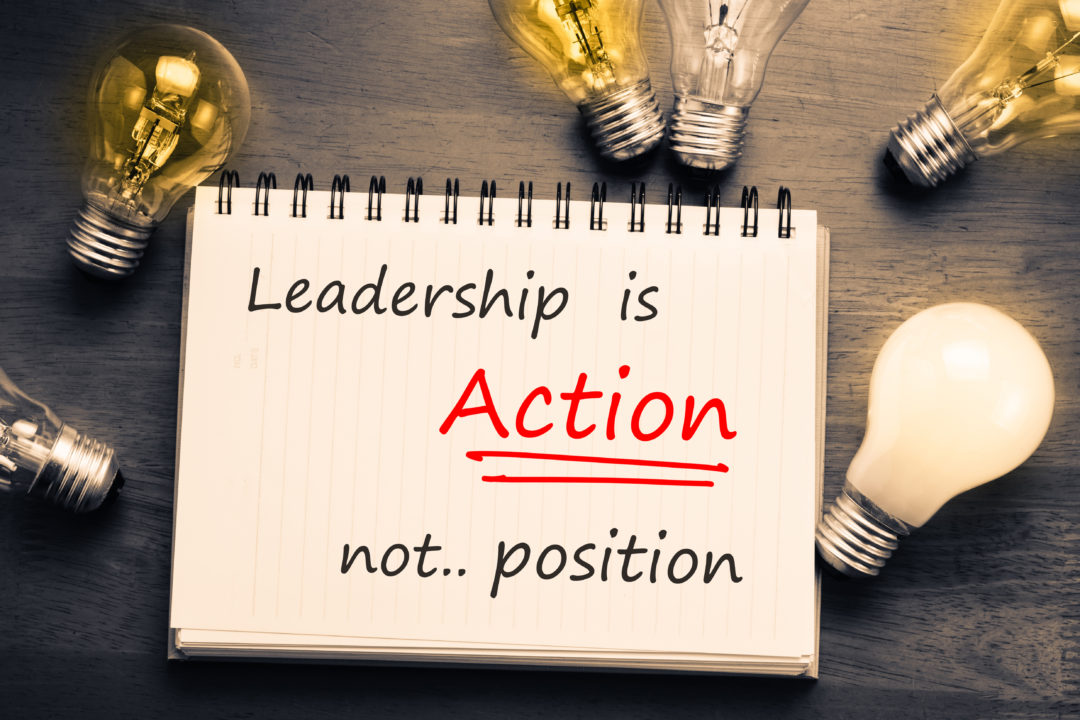 How To Be a Good Leader
Posted September 6th, 2023
Leadership is not just about holding a title or position; it's about inspiring, guiding, and empowering a team to achieve their full potential. Effective leadership can transform organizations, boo...Read More